Your Partner in Building the Future
We are a group of hardware product development experts.
We provide a diverse set of hardware product development services dedicated to supporting organizations as they build their vision of the future.
Product Strategy
We understand that finding the path to achieve your product vision can be challenging. We are here to support your journey in discovering the best path to shape the future.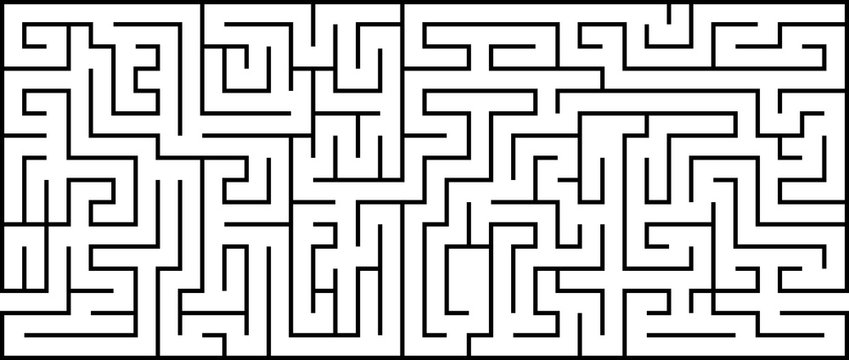 Product Execution
We draw experience from a diverse group of engineers, designers, developers, and systems architects who believe an integrated product development approach is key.